Nanny Care
Children are the apples of our eyes, we always want what's best for them. That's why at WeCare we offer only the best nannies for your children. Our nanny care services include babysitting, assisting with homework, and some housekeeping. So that while you're at work or running errands, you can be rest-assured that your child is not alone.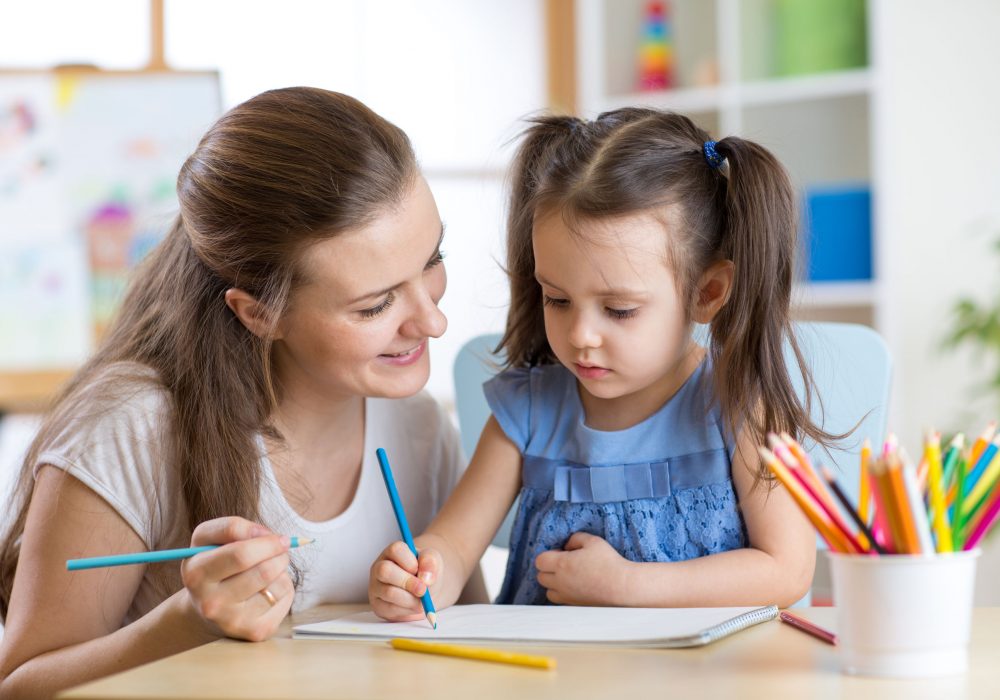 Sub Services for Nanny Care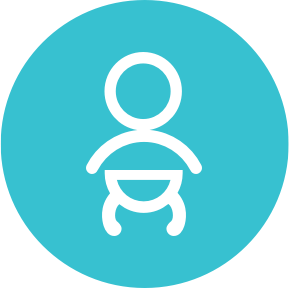 Newborn Care up to 2 years
Newborn needs special care and attention around the clock, the infantsitter take care of their comfort, needs, feeding, changing dirty diaper, bathing, following up on his or her health, putting him in bed and other tasks that newborn may need.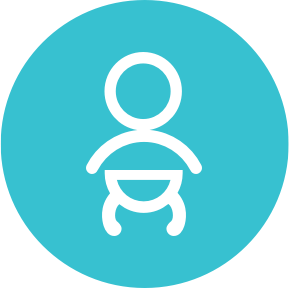 Newborn Bath up to 2 years
There's no need to give your newborn a bath every day; A bath 2-3 times a week is enough to keep your newborn clean until your baby becomes more mobile. Bathing your baby too much can dry out his or her skin. WeCare Especially infant sitter haveing good knowldge about water temperature "36.4C (97.5F) up to 38C (100.4F)" and how they have to deal with Newborn bath.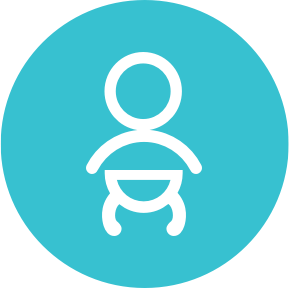 Babysitter over 2 year age
Qualified babysitters who can take care of your children while you make a quick trip to the store or visit a friend for a couple of hours, they will look after your kids and fulfill their needs and help them eat their healthy meals, putting them into bed, read stories and other tasks your child may need.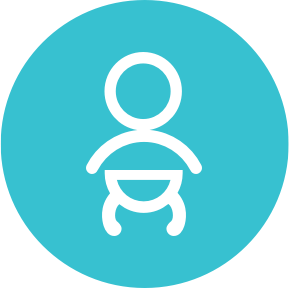 Nanny home
Hands-on full-time nannies for parents with hectic work schedules. Nannies work as mothers do, they provide love, food, education, and even discipline to your children. Extra chores could be carried out by the nanny if and when needed, like attending the children's school meeting and picking them up after school, etc…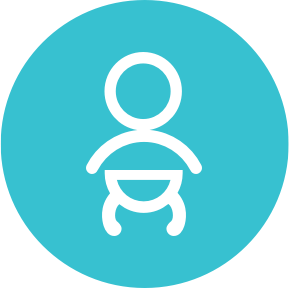 In-home Day Care
In-home child care is provided in a professional caregiver's home, or another private residence. Your child is cared for in a home-like setting, rather than the more institutional setting of a child care center. Parents often prefer an in-home child care for its homey setting, and because it can be easier to find one close to home.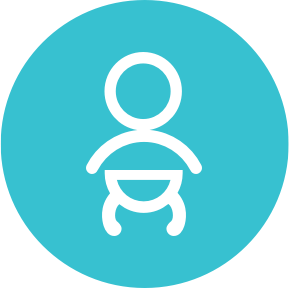 Occasional Babysitter
We understand that finding a trustworthy babysitter that understands the needs of your child can be challenging. With your child safety in mind, We help you find experienced babysitters with verified profile information, honest customer reviews, and detailed biographies to ensure that you are able to make an informed decision on who is best to take care of your child.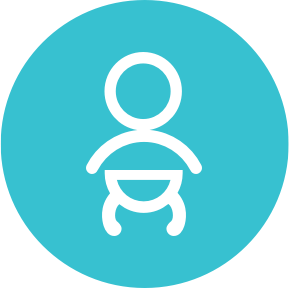 Night Babysitter
Whether you are a new parent looking for a good night sleep, or in need for a professional advice on developing healthy sleeping habits for you baby, learning new breastfeeding tips, or other matters related to taking care of your newborn, hiring a night babysitter can be extremely helpful. In fact, lack of sleep can increase the risk of postpartum depression, and delay your recovery. We help you find professional babysitters who are available, and willing to take care of your child while you enjoy a restful night sleep, regain energy, and adjust to your new routine.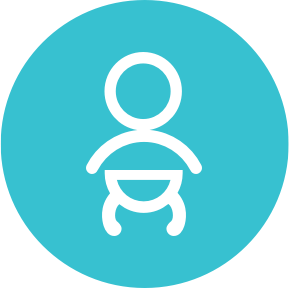 Babysitter for Children with Special Needs
You worry that finding a reliable nanny or babysitter is impossible, due to the extra attention, knowledge, and patience necessary to care for children with special needs. You have a more challenging path than most when it comes to finding the right nanny for your family. We offer you a special needs child care that requires a special set of skills, personality, and experience from the caregivers.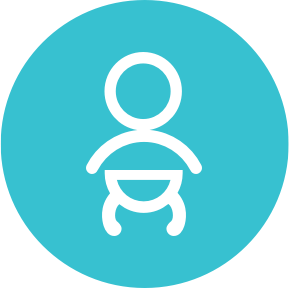 Awareness & education
Care of children in a systematic and deliberate manner that has many positive emotional effects, and that raising children is one of the daunting tasks that you need to know and highly knowledgeable to raise them and make them aware of what's happening around them in a systematic and scientific, so as to enable them to build the character that you want.