Nutritional Consultation
Healthy food is a key to a healthy body. With appropriate health food programs tailored to the nature of your body you will always enjoy a healthy body. WeCare bring you the best nutritionists to help you build the healthy body you want.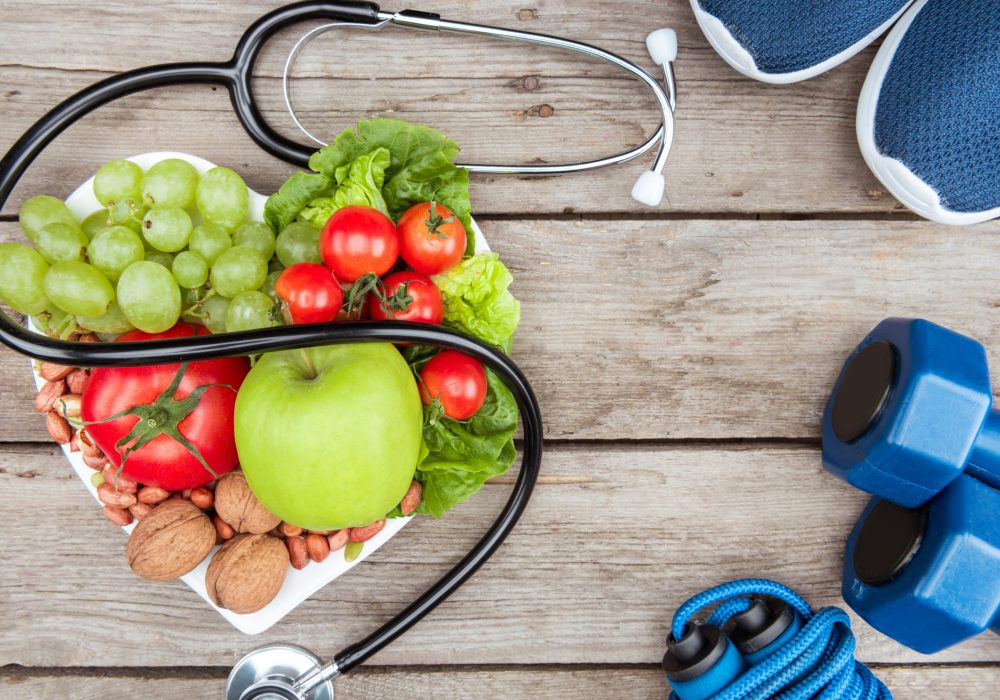 Sub Services for Nutritional Consultation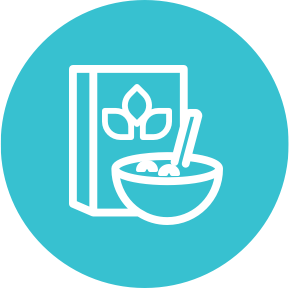 Initial Consultation visit
The initial consultation focuses on assessing your current health and nutrition status. Your Dietitian or Nutritionist will use this time to understand your medical history, diet history, physical activity habits, eating behaviors, and usual food patterns and preferences. The information collected will then be used to create a comprehensive care plan based on your unique health and nutrition goals.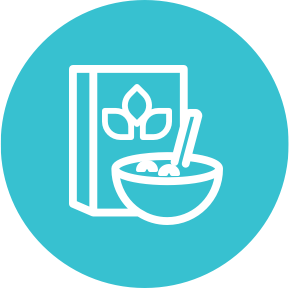 Nutrition Care
Nutrition care service includes assessment, diagnosis, planning, and physical health monitoring, Qualified nutritionists caregiver will work closely with you to create a nutrition plan that is best-suited for your body's health.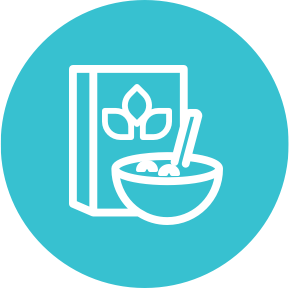 Anti-Aging Care
The Aging is accompanied by a lot of discomfort. The caregiver team can develop optimal programs to maintain high fitness for your body and give you a feeling of vitality and vitality. The caregiver can also help you get the necessary nourishment for your skin to able fight stubborn aging marks such as wrinkles, discolor and more.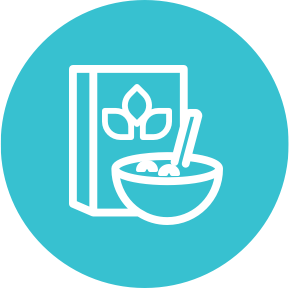 Personalized Weight Loss Programs
With weight management programs, one size does not fit all! A personalized weight loss program is designed to suit your lifestyle, eating habits, and personal preferences. Get professional help in setting realistic goals, and stay on track to achieve your goals.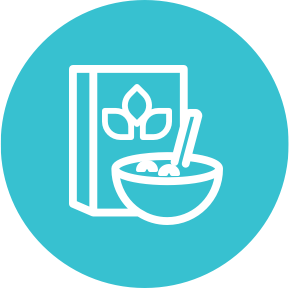 Personalized Weight Gain Programs
With weight management programs, one size does not fit all! A personalized weight gain program is designed to suit your lifestyle, eating habits, and personal preferences. Get professional help in setting realistic goals, and stay on track to achieve your goals.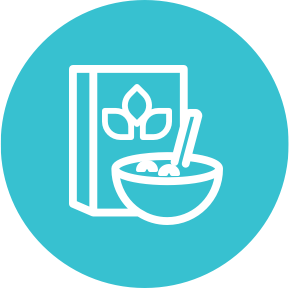 Healthy Food Consultation
Are looking for an advice on developing healthy eating habits, adding healthier food to your diet, or just need help creating meal plans for yourself or your loved ones? We help you connect with professionals who can provide you with expert advise and help you lead the change you hoping to make.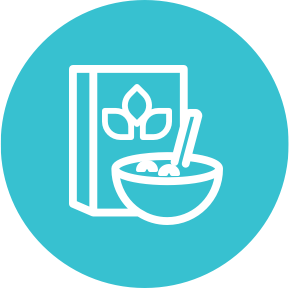 Management of Diabetes
Healthy eating can help you prevent, control, and even reverse diabetes in some cases. Living with diabetes, however, does not mean living with complicated diet plan, or giving up your favorite food. Connect with an experts who will assess your current health conditions, lifestyle, activity, and food preferences. Then use this information to help you understand your needs, and design a personalized diet plan that helps you live a healthy, and balanced life.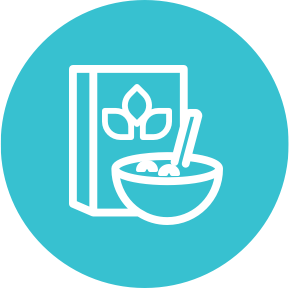 Management of Swallowing Disorders
A registered dietitian can help assess signs and symptoms of dysphagia, conduct clinical swallowing assessment, and evaluate the impact on your nutritional status. The information will then be used to determine appropriate interventions, monitor and evaluate the patient progress.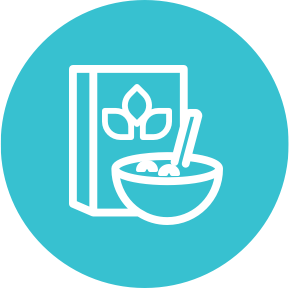 Management of Eating Disorders
Eating disorders represents a group of complex conditions that can seriously impair health and social functioning. Dietitians can help you recover from an eating disorder and maintain a healthy eating habits. Your dietitian will provide you with education on various topics including: Nutrients and how your body uses those nutrients, how much food someone of your size, age, and sex needs to eat to stay healthy, and how to recognize physical cues of hunger and satiety. If needed, a dietitian can create a personalized meal plan for you in order to meet a number of goals including regaining weight or beginning to include challenging foods in your diet.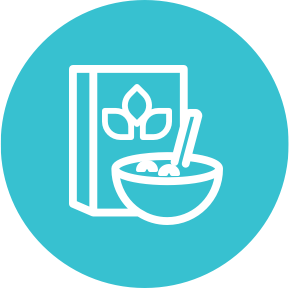 Wound and Pressure Ulcers Healing Diet Modifications
Whether it's a surgical wound or a pressure ulcer, nutrition plays a key role in repairing body tissues, promoting wound healing, and preventing infections. Find an expert who can help creating a well balanced nutrition plan that provides you the right amount of proteins, calories, vitamins, and minerals.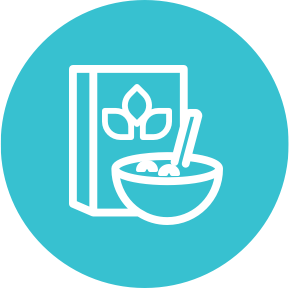 Tube Feeding
Leaving the hospital with home tube feeding, things can easily become overwhelming. A feeding tube can be critical in meeting nutrition needs but it's not without its difficulties. A registered dietitian will assess your nutritional status, your body response to tube feeding, and may recommend changes to the feeding formula to match your needs. A dietitian can also help you prevent, and deal with common complications of home tube feeding, such as weight loss or gain, tube clogging, gastrointestinal symptoms and hydration issues.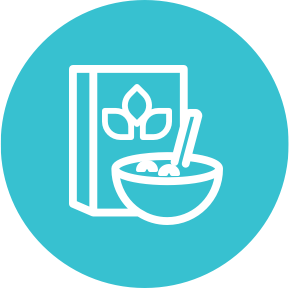 Disease Specific Nutritional Management
Nutrition plays a key role in the management of various disease states and conditions. Based on the type of health condition, our dietitians can help you make nutritionally sound choices to speed the recovery process, prevent complications, and maintain a healthy lifestyle.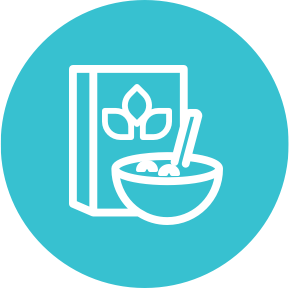 Palliative Nutritional Care
Serious chronic illness is often the cause of pain, and other symptoms such as fatigue, eating problems and stress. Patients need to feel better to enjoy life, and to tolerate and improve the outcome of their treatments. Our dietitians can help addressing problems with eating such as poor appetite, nausea and weight loss, and ensure meals are both healthy, and enjoyable.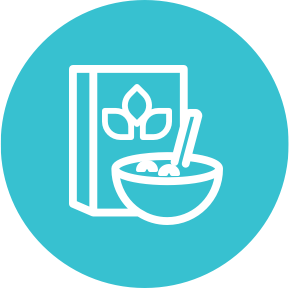 Awareness & education
Learn important issues about healthy nutrition with the help of our professional qualified Nutritionist.